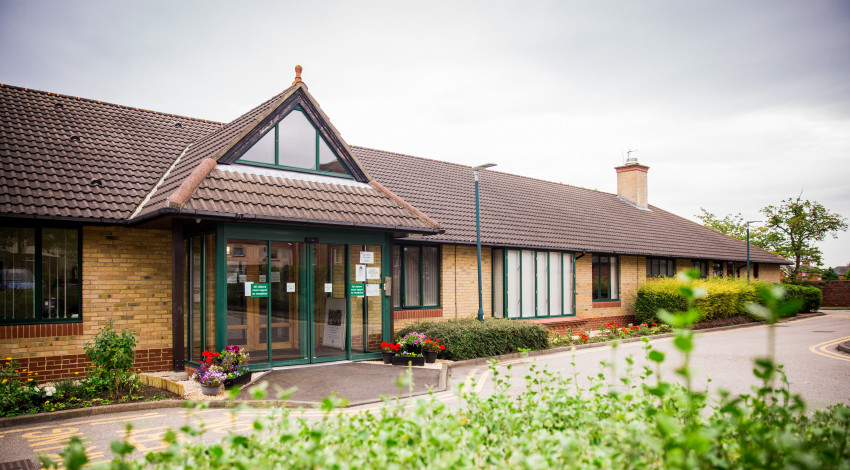 Local Hospice Lottery are deeply saddened to hear of the closure of St Clare's Hospice in Jarrow and our thoughts are with its patients, families, volunteers, staff and wider community at this difficult time. The Hospice has provided an In-Patient service, Wellbeing Centre and Bereavement Counselling service for almost 30 years and has touched the lives of around 5,000 families in South Tyneside over the years.
After being made aware of the situation on the afternoon of Monday 21st January 2019, we took the immediate action of ceasing actively signing up new members to the Local Hospice Lottery in support of St Clare's Hospice.
We will be communicating with existing Local Hospice Lottery players who support St Clare's Hospice as soon as we can over the coming days, to explain the situation and give appropriate options regarding their lottery membership and payments.
In the meantime, if you have any questions or queries about an existing lottery membership in support of St Clare's Hospice, please don't hesitate to contact us on FREEPHONE 0800 316 0645 or via email at info@localhospicelottery.org and we will be happy to help.
You can read St Clare's full statement about this closure on their website at: https://www.stclareshospice.co.uk/news-updates/hospice/closure-of-st-clares-hospice