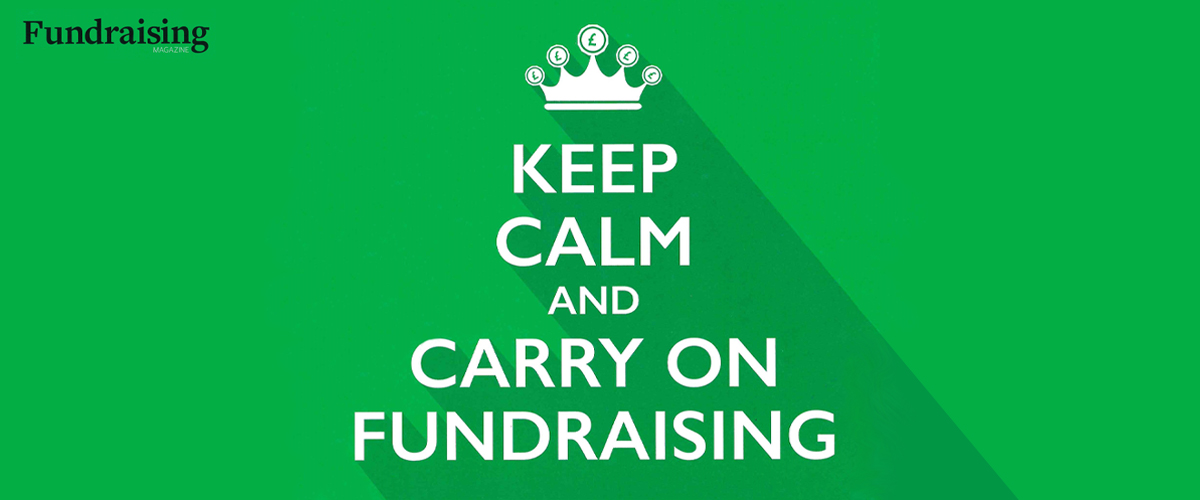 We are delighted to say that there is an article about the Local Hospice Lottery in January 2019's edition of Fundraising Magazine, written by our own Marketing and Account Manager, Cheryl Bunkle. The article discusses how we reached the incredible milestone of raising £20 million for hospice care.
Click the image below to read the full article on the Local Hospice Lottery in Fundraising Magazine.

To read more from Fundraising Magazine, click here.